Outstanding connecting technology.

Turnkey digital
connecting
solutions.
We design, manufacture and implement contactless electronic components and systems.
News
Kordsa and SES RFID Solutions announce a collaboration to develop RFID tags for embedding in vehicle tires before vulcanization combining Kordsa materials expertise and SES RFID patented WIRETX technology. Sampling Q3 2022.
News
SES announce the Acquisition of Cold Lamination Technologies from JINCO Universal Co., Ltd. effective Feb. 17, 2022.  We are immensely proud of the addition to SES current product line, and to be a successful & Pioneer company in the RFID & Fingerprint Biometrics Smart Cards integration industry.
As a result of the deal, we will be able to expand the scope of SES RFID solutions and services in the Biometrics & Smart Card integration – BIOMTX. We welcome key members of Jinco Universal into the SES RFID Solutions family.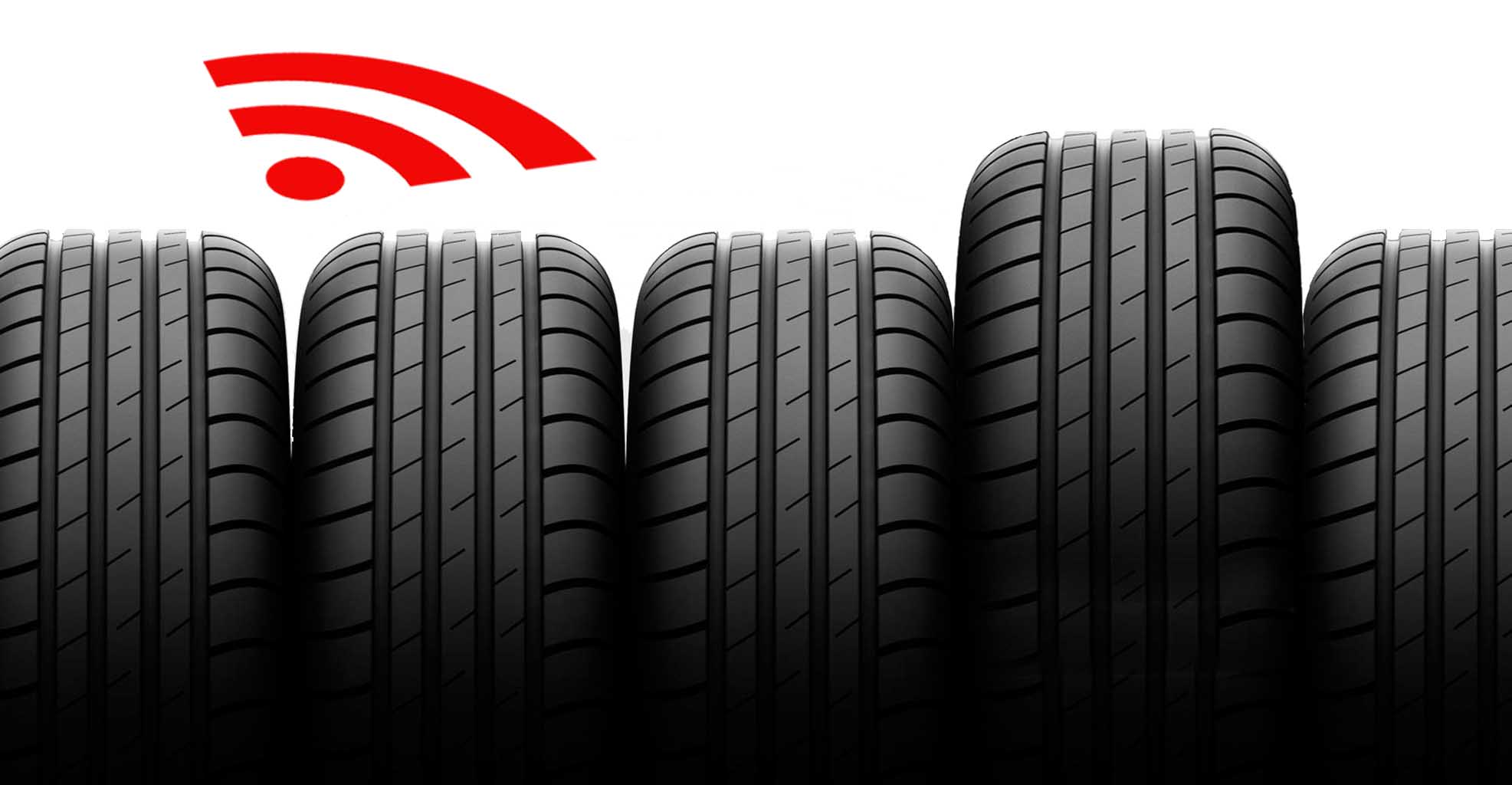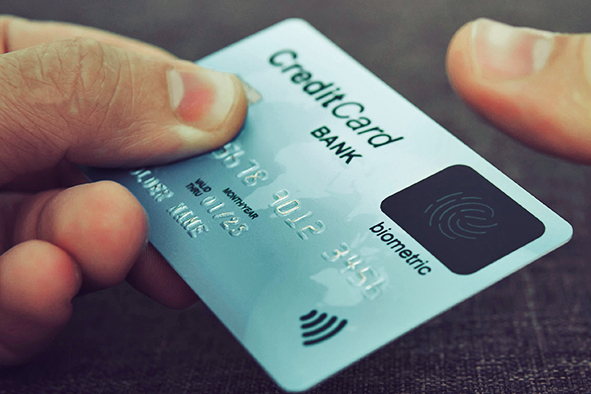 Connectivity for automotive.
Waterproof, durable, patented RFID & electronics for vulcanizing & embedding in automotive tires and components.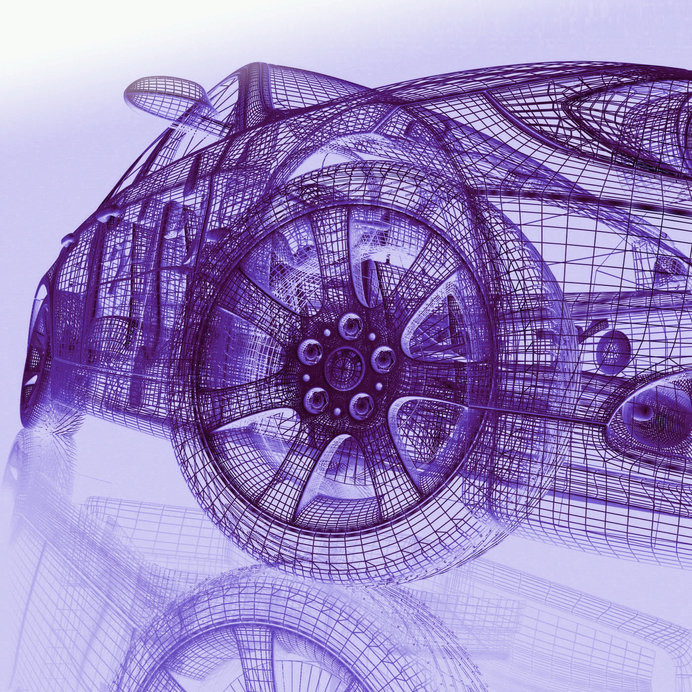 Heavy duty, rugged electronics for asset management in industrial automation, laundry, manufacturing, logistics, retail & healthcare.
Connectivity for devices.
Contactless solutions to harness the power of connected devices, including, patented ultra-thin & ultra-flat RFID, Bluetooth, Wi-fi, NB-IOT, GSM.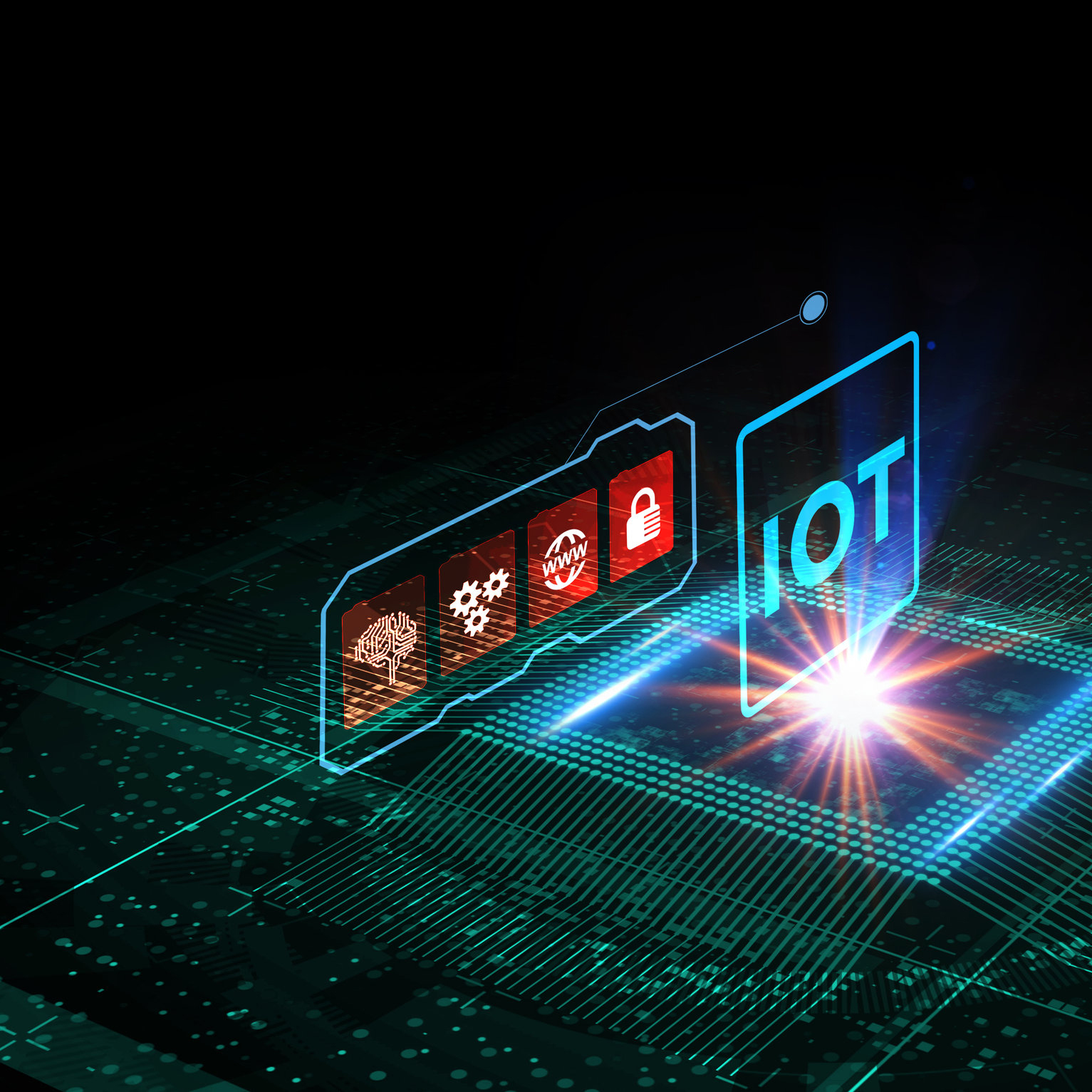 Connectivity for security.
Patented biometric fingerprint sensor RFID cards and devices for maximum security.
SES is a market leader technology company specialising in contactless electronics.
Technology
We are at the forefront of electronic design and hold several international patents for RFID and printed electronic technology. We design and produce connected electronics for many specialised applications.
Automation
Our automated plant employs state-of-the-art technology enabling high reliability, shorter production lead times and better cost efficiency. The SES in-house engineering team can develop automated mass production machinery for your products.
Consultation
Move into a connected world with SES. We specialise in high performance, connected devices that need to operate in industrial and demanding environments. How can we help your business?
Implementation
Bringing connected electronics online successfully is critical to your business. With more than 18 years of expertise in contactless RFID electronics consultation, design and manufacture, we can help you achieve extremely smooth product implementation. Contact us for more information.
How can we help your business?
Connectivity solutions for automotive, medical, retail, access control, smart cards, security, fitness, identification, transportation, commerce, leisure, manufacturing.
Copyright SES RFID GmbH 2022