Outstanding connecting technology.

Digital
connecting
solutions.
We design, manufacture and implement contactless electronic components and systems.
We are at Wireless IoT Tomorrow 2023.
Oct 18-19, 2023.

Wiesbaden, Germany.

News
SES is pleased to announce the purchase of patents for UHF RFID tags from Showa Denko Materials and the intention to commence worldwide supply of the ultra-small RFID tag UM1000. 
Radio Frequency Identification or RFID uses an electronic chip for contactless transmission of data when connected to an antenna and placed in the field of a reader. Standard chips have a unique identifying number (TID) and a globally recognized 96bit code (EPC). 
The UM1000 ultra-small tag contains a UHF chip connected to an antenna, encased in a rugged housing with outside dimensions of 2mm x 2mm x 1mm. Typical applications include asset management in harsh environments, for example, surgical instruments or mechanical tooling. When combined with the patented SES WIRETX external booster antenna extended reading distances measured in meters are achieved making the product ideal for automotive tire identification.
Martin Scattergood founder and CEO of SES commented "we are very excited about the addition of the Showa Denko Materials patents to our IP portfolio and it demonstrates SES's long term commitment to expanding our business in the industrial, medical and automotive markets".  
SES RFID Solutions GmbH with headquarters in Düsseldorf, Germany specializes in the design and supply of connected electronic products and systems. 
News
Kordsa and SES RFID Solutions announce a collaboration to develop RFID tags for embedding in vehicle tires before vulcanization combining Kordsa materials expertise and SES RFID patented WIRETX technology. Sampling Q3 2022.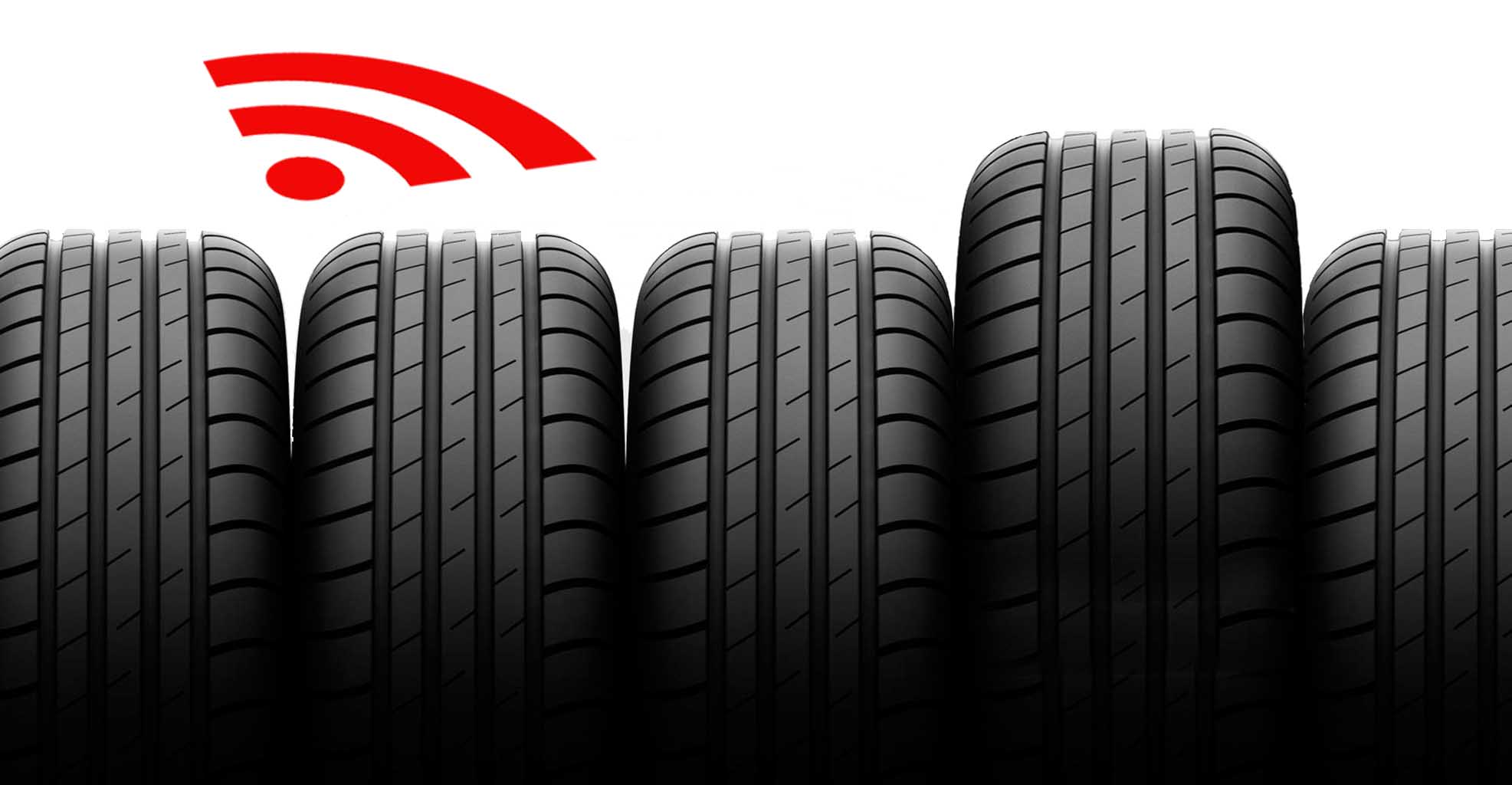 Connectivity for automotive.
Waterproof, durable, patented RFID & electronics for vulcanizing & embedding in automotive tires and components.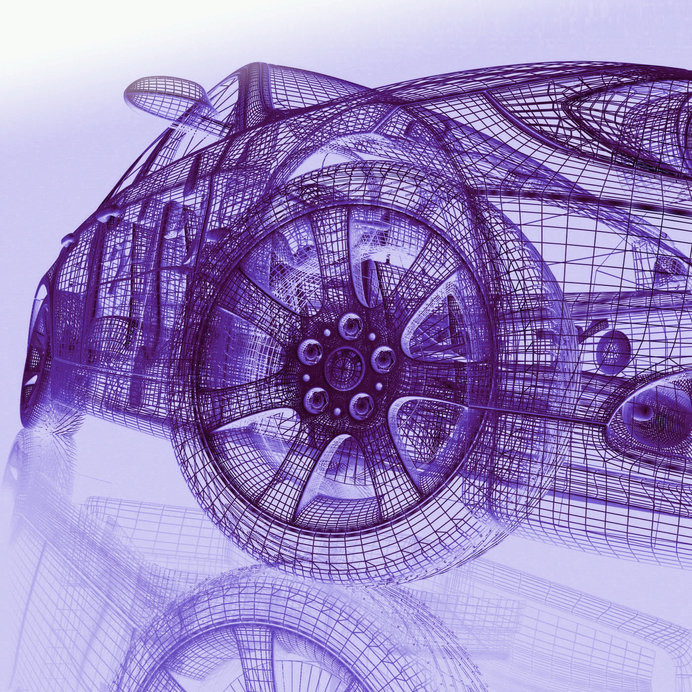 Heavy duty, rugged electronics for asset management in industrial automation, laundry, manufacturing, logistics, retail & healthcare.
Connectivity for devices.
Contactless solutions to harness the power of connected devices, including, patented ultra-thin & ultra-flat RFID, Bluetooth, Wi-fi, NB-IOT, GSM.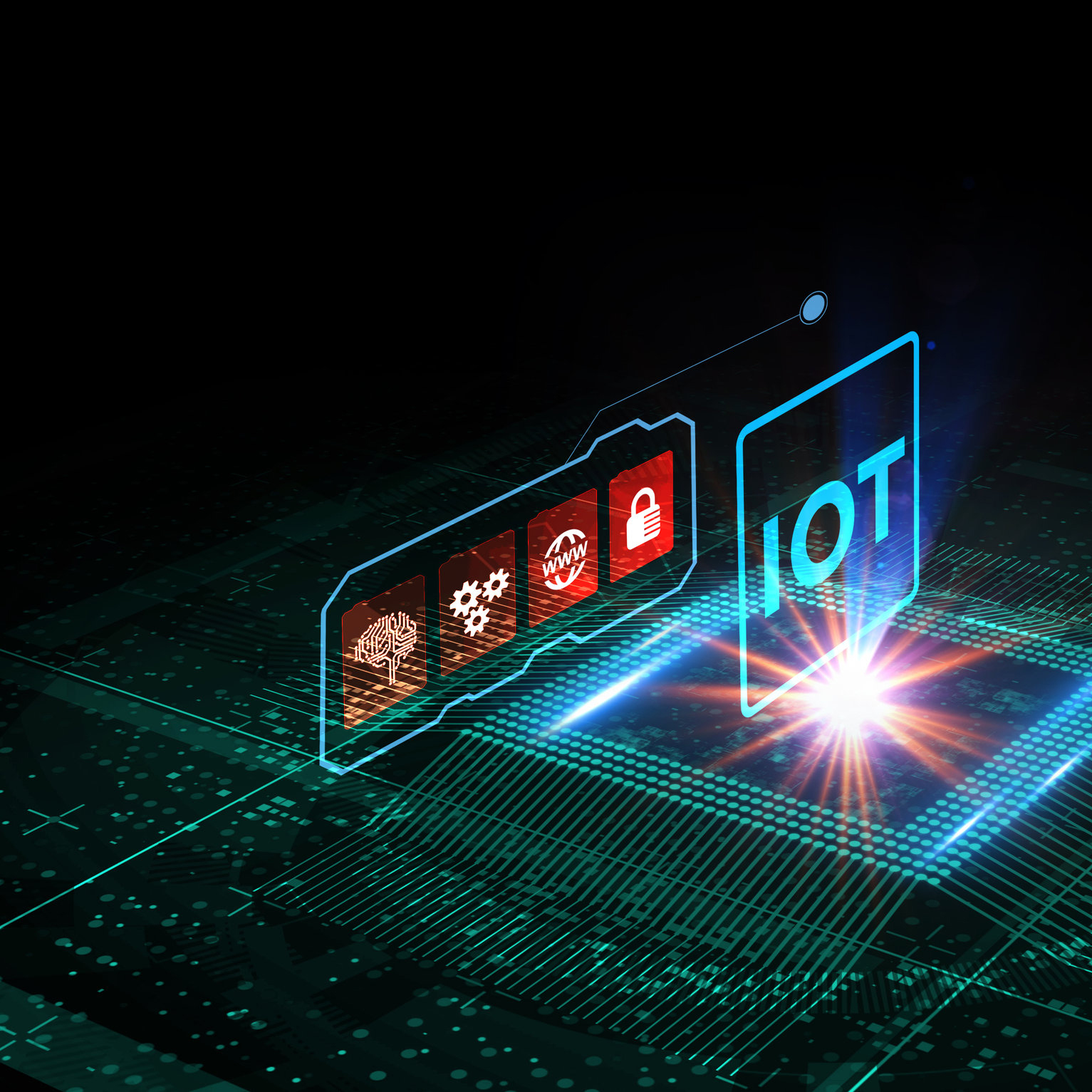 Connectivity for security.
Patented biometric fingerprint sensor RFID cards and devices for maximum security.
SES is a market leader technology company specialising in contactless electronics.
Technology
We are at the forefront of electronic design and hold several international patents for RFID and printed electronic technology. We design and produce connected electronics for many specialised applications.
Automation
Our automated plant employs state-of-the-art technology enabling high reliability, shorter production lead times and better cost efficiency. The SES in-house engineering team can develop automated mass production machinery for your products.
Consultation
Move into a connected world with SES. We specialise in high performance, connected devices that need to operate in industrial and demanding environments. How can we help your business?
Implementation
Bringing connected electronics online successfully is critical to your business. With more than 18 years of expertise in contactless RFID electronics consultation, design and manufacture, we can help you achieve extremely smooth product implementation. Contact us for more information.
How can we help your business?
Connectivity solutions for automotive, medical, retail, access control, smart cards, security, fitness, identification, transportation, commerce, leisure, manufacturing.
Copyright SES RFID GmbH 2022