Leaders in RFID Technology
Rugged, durable, waterproof, RFID & electronics.
Introducing
WIRE

TX for automotive.
Vulcanised, waterproof, durable, patented RFID for automotive tires.
We design, manufacture and implement advanced RFID technology.
Ultra-thin, energy harvesting, durable, waterproof, vulcanised and woven solutions.
Rugged, water resistant RFID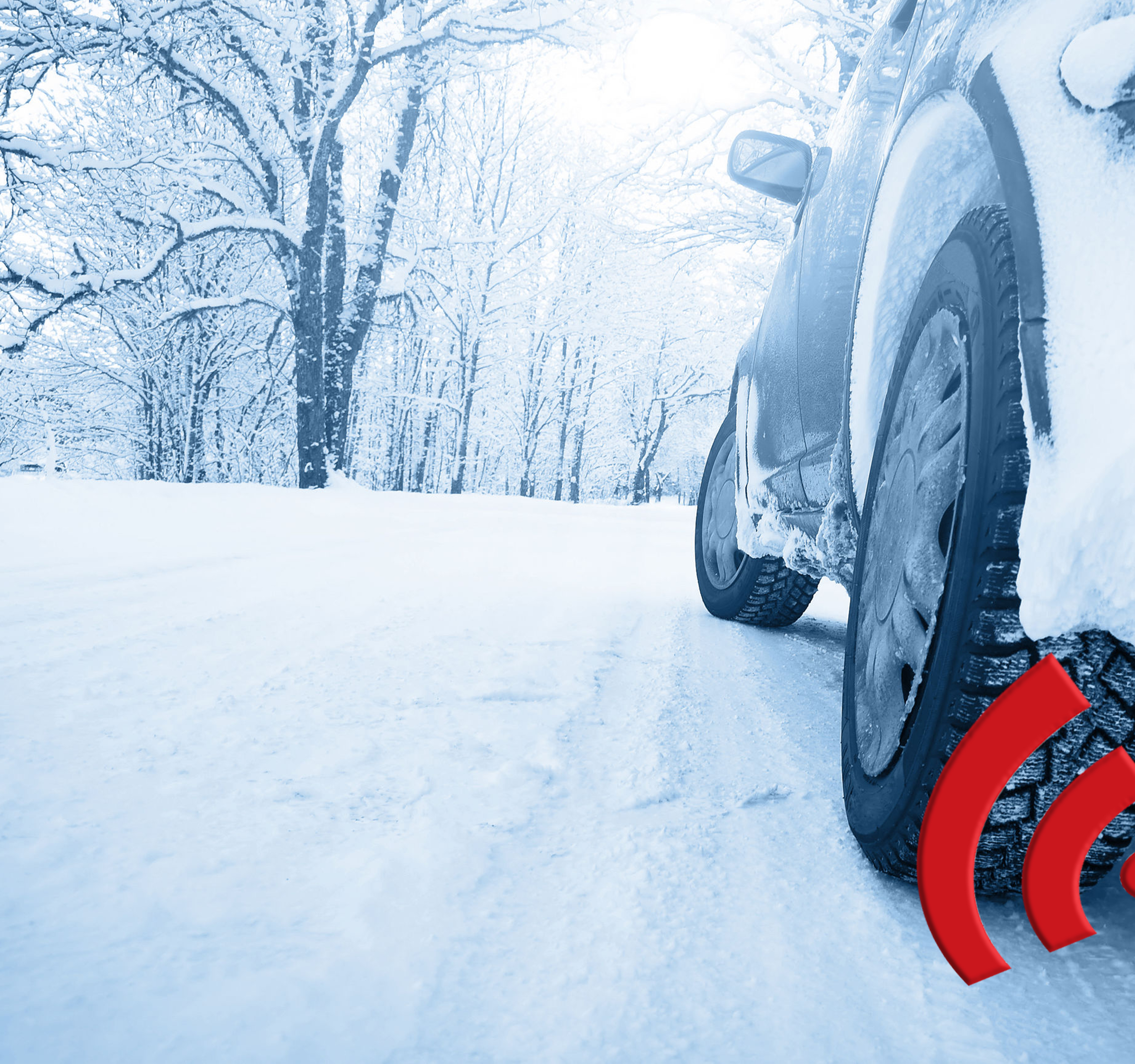 Consultation
RFID technology is changing rapidly, factors like durability, tag life, product dimensions, chip type and personalisation are all crucial to achieve successful implementation. Our team will be happy to discuss your requirements.
Technology
We are at the forefront of RFID design and hold several international patents for transponder technology. We design and produce antennas and transponders for many specialised applications. Let us know how we can help you.
Automation
Our automated plant employs state-of-the-art technology enabling better reliability, shorter production lead times and better cost efficiency. Our in-house facilities are able to develop and test mass-production of new technologies.
Implementation
Bringing RFID online successfully is critical to your business. With more than 18 years expertise in RFID consultation, design and manufacture, we can help you achieve extremely smooth RFID implementation.
How can we help your business?
Automotive, medical, retail, access control smart cards, security, fitness, identification, transportation, commerce, leisure, manufacturing.
Copyright SES RFID GmbH 2022