Innovation Design Manufacture
Industry leaders in ultra-thin, energy harvesting, smart wearable and woven antenna technology.
Advanced RFID Technology For Every Sector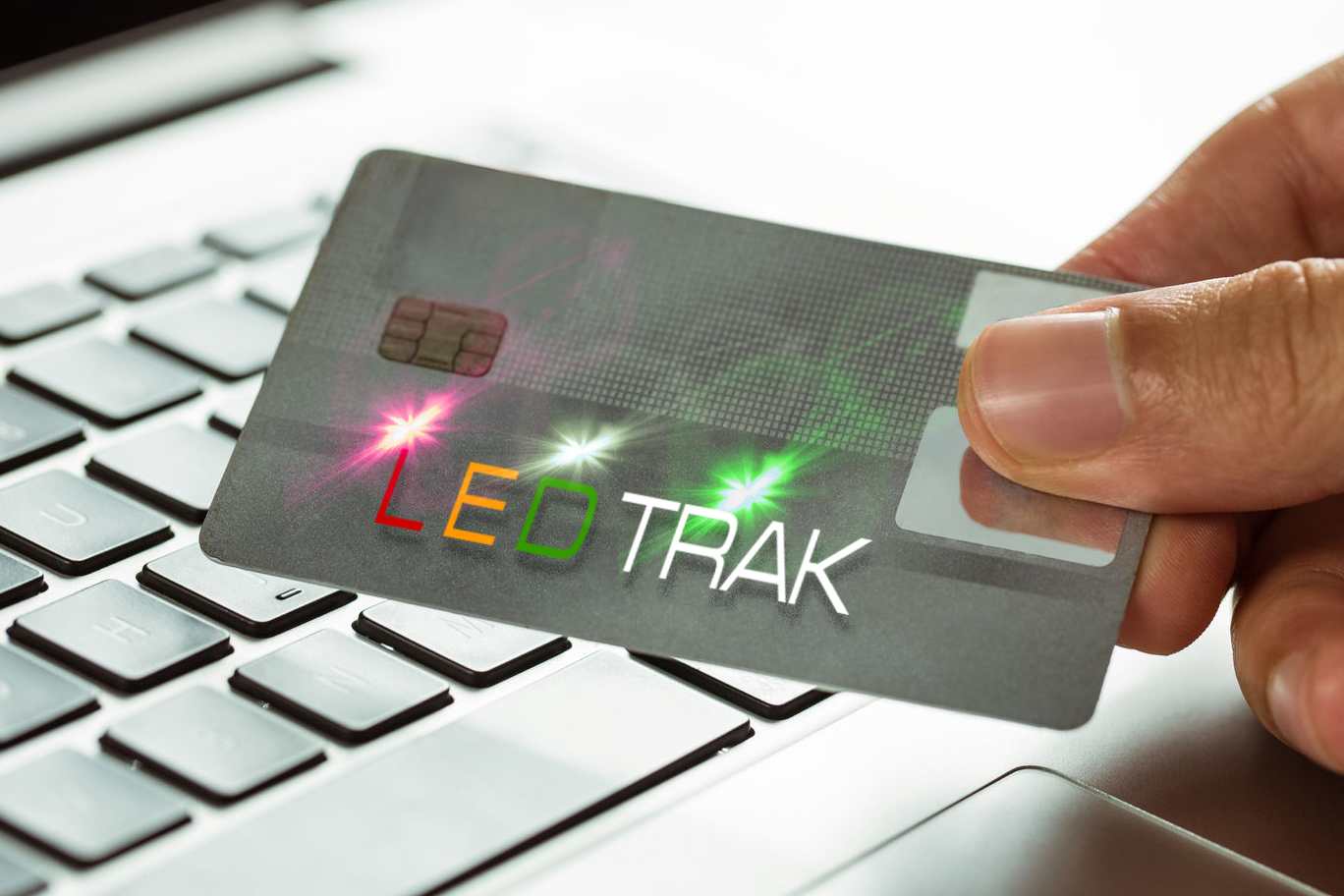 Energy harvesting LED light indication inlay
Woven Antennas For Intelligent Textiles
Fabric interlaced antennas for textile connectivity
Durable RFID technology for people on the move
Energy Harvesting Circuitry
Intelligent green energy 'sleep circuitry' without native power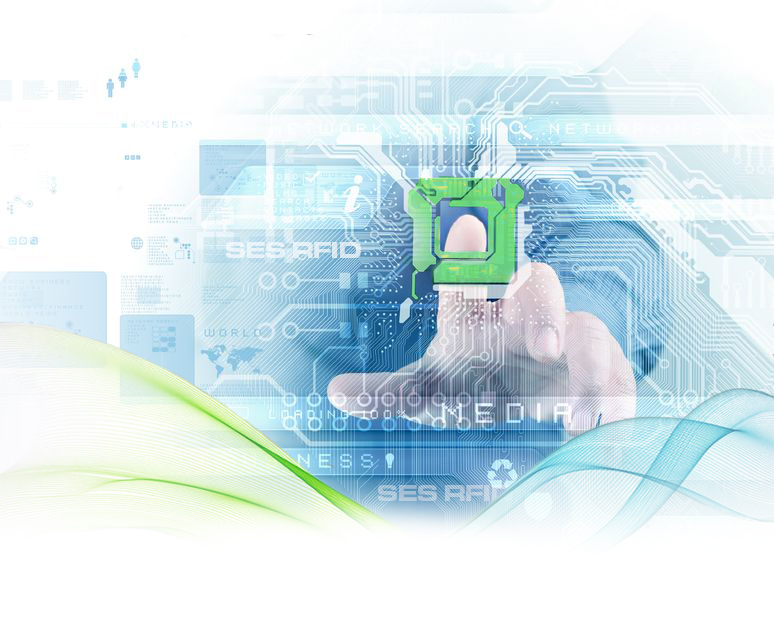 200 Micron Thin & Flat Inlays
Ultra-thin inlays for card applications
Consumer RFID connectivity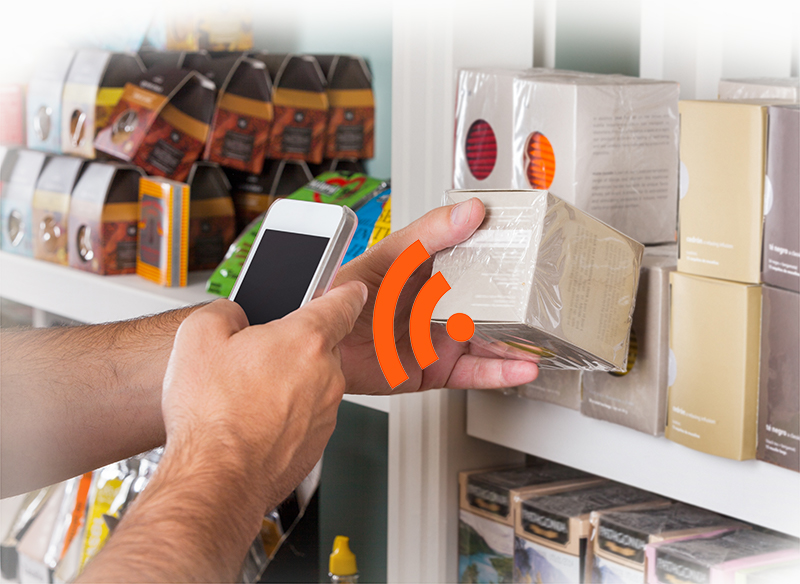 Washable & Durable Electronics
Fabric interlaced antenna & chip for smart textiles
Innovation Design Manufacture
Our Products At The Core Interface Of Many Multi-National Companies
RFID (Radio Frequency Identification) is a technology that enables contactless communication between an object and a compatible reader. It utilises an antenna (transponder) incorporated into the object to connect to the reader and can be securely identified through a unique code.
Near Field Communication is a generic term that enables two-way interaction and information exchange between close proximity electronic devices. One of these is often a portable device such as a smart phone which allows transactions such as contactless payments and data access.
Event management, goods tracking, digital wallets, ticketing, medical, smart cards, contactless payments, security, fitness, identification, access control, transportation, automotive, commerce, leisure, manufacturing.

Copyright SES RFID GmbH 2018