Patented Technology Solutions For Every Sector
Copper wound antennas at 125kHz and 13.56MHz.
UHF and combined frequency (LF+UHF, HF+UHF) inlays, cards & tags.
Thin and flat inlays 200μm
Dual interface inlays 240μm
Injection and over-moulded tags
LED Inlays
Energy harvesting module
Smart wearable antennas
Woven Antennas
Expertise in Thin & Flat, Energy Harvesting, Smart Wearables & Woven Antenna RFID Technology.
USA Patent: US8,866,675 B2
China Patent: 200980116084.2
Japan Patent: 2011-507797
Korea Patent: 10-2010-7002860
USA Patent: US9,082,060 B2
Super Thin Inlays
With a finished thickness of 200 microns, we are market leaders in super- thin transponder inlays.
Patented Chip Technology
With our smart module we lead the field in copper coil wound antenna's with on-board, energy harvesting technology.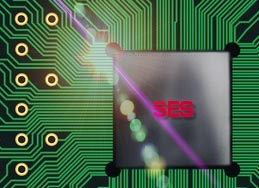 LED Status Indication
Combining our super-thin substrate and SES Smart Module, we produce a 300 micron multi-LED inlay.
Automated Production
Design, installation and implementation of machinery for copper coil winding,  thermo-compression welding and over-moulded injection.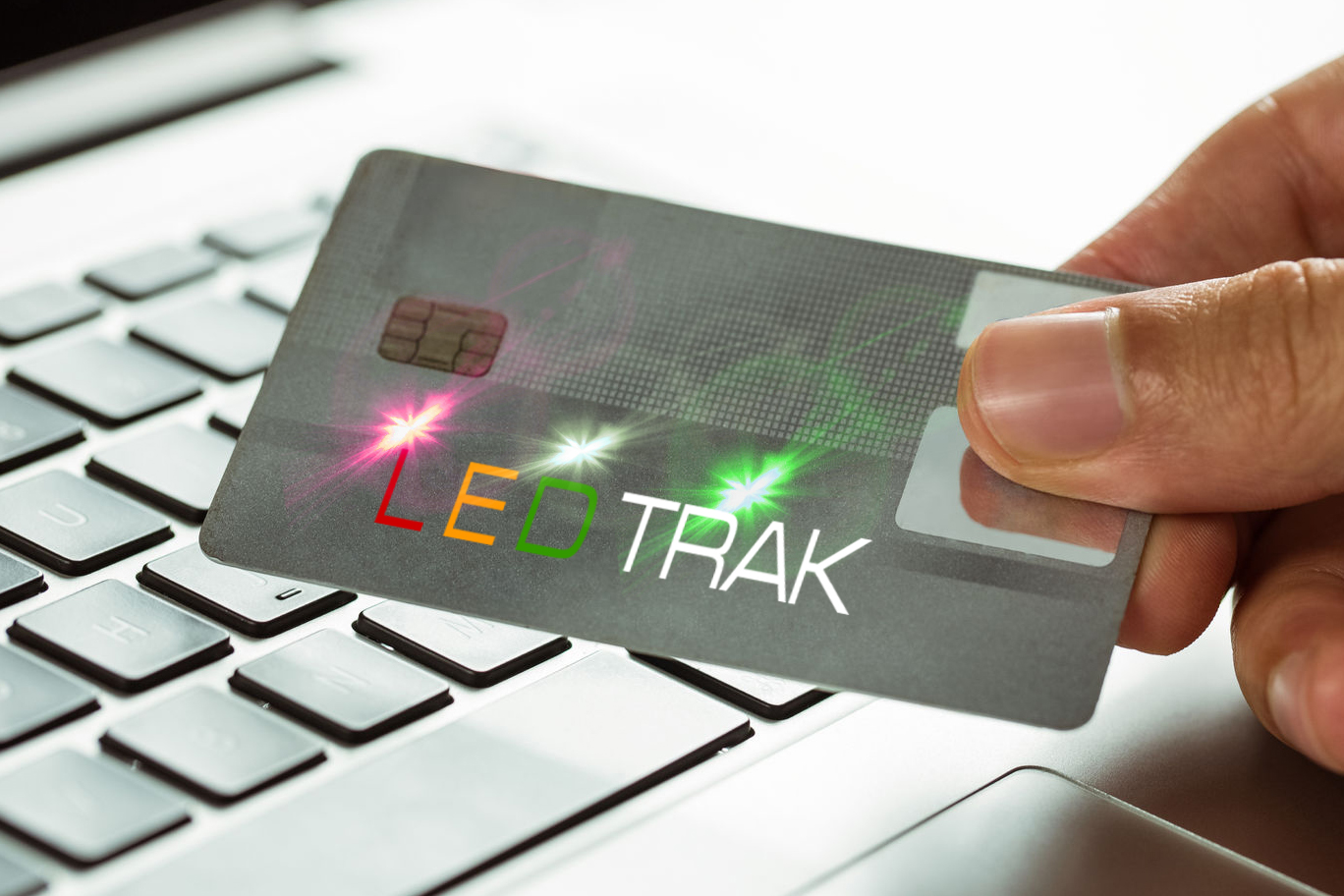 Energy harvesting LED light status system
The Challenge
During a NFC card operation e.g. contactless payment, entry control, points top-up, etc., the card reader is often hidden from view and the consumer isn't aware of the status of the transaction. Additionally, without seeing the terminal, the cardholder has no confirmation of a failed transaction leading them susceptible to fraud. The challenge was to create a status indication on the card itself whereby the card user gets real-time transaction status e.g. 'In Progress', 'Failed' or 'Completed'. 
The Design
Our system incorporates three of our specialist technologies – Thin and Flat (TIN) inlay, Energy Harvesting, and SES module. The 300 micron thin inlay is sandwiched between the outer layers of the card resulting in a perfectly flat surface that is suitable for high-quality printing. The energy for the LED's is harvested from the card reader itself eliminating the need for a power supply.
The Result
We produce a card inlay that indicates to the cardholder the status of the transaction or operation. The card incorporates a variable number of LED's that illuminate according to the pre-programming of the product e.g. red – transaction failed, yellow – in progress, green – transaction completed. With a thickness of just 300 microns, the inlay can replace the 'standard' inlay between the outer layers of a credit card, entry card or rewards card, without increasing the thickness. The LED's are not visible when not lit.
Fabric interlaced antennas for textile connectivity
Smart Textiles?
 Any kind of textile or clothing with integral sensors that can be used in a host of applications such as sport, tele-medicine, localised heating and tracking, or management of uniforms and laundry.
The Challenge
To develop flexible and thin, waterproof, non-magnetic weavable antenna's capable of withstanding high temperatures in all environments. Antenna's compatible with conventional weaving machinery, high-production capacity, excellent RF performance over a wide band-width, durable material.
The Result
We produce patented durable RFID textile antenna's with high-production capacity and excellent RF performance over a wide band-width. They are suitable for a range of applications.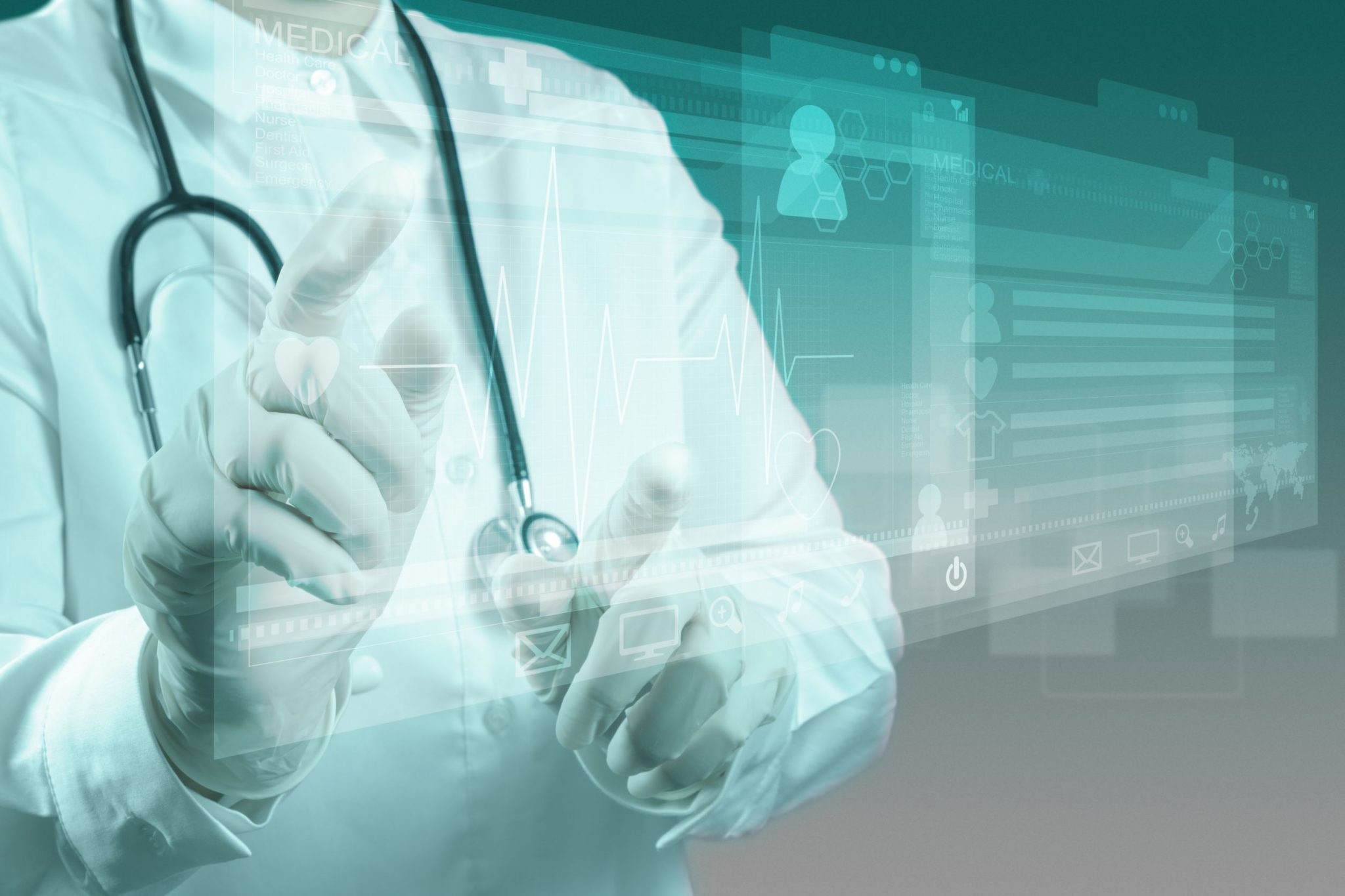 Smart Wearables?
Connected devices that are worn by a user for applications such as fitness tracking, GPS tracking, access control, communication and contactless payments. These are available in several forms – watches, wrist bands, rings, smart clothing, etc.
The Challenge
To design a smart wearable antenna that in addition to standard wearables, could be encased in a standard wristwatch with steel casing and bezel. It should be equipped with NFC for access control and mobile payments. The biggest challenge was to overcome the shielding of the metal case to achieve an acceptable reading distance and fit a waterproof solution in a very small, available space.
The Product
A high-gain antenna tuned for a watch casing, minimum foot print, low profile chip assembly and electro-magnetic shielding encased in a waterproof assembly.  An antenna that can be incorporated into an existing watch body with no increase in thickness, a compliant reading distance and NFC payment process.
Energy Harvesting Technology
Energy Harvesting?
There has been an exponential growth in data transfer between connected portable devices but these all require power. Our challenge was to produce flexible, robust and waterproof energy harvesting circuitry for tough environments, that do not require power. The harvesting allows the user to concentrate on data collection whilst the power for the transponder is harvested from the reader. 
The Product
A copper coil wound antenna with on-board, energy harvesting chip. Integration in waterproof foil for maximum protection and flexibility. All this in a system less than 300 microns thick. Our LEDTRAK technology can be added to this if required.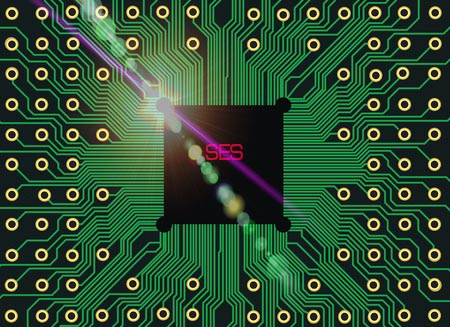 200 Micron Thin & Flat Inlay
Ultra-thin inlays for card applications
UM200 is our patented ultra-thin and ultra-flat antenna technology that can be incorporated into products which require a high-performance. A rugged antenna that does not add to the thickness of the product and does not impede the surface for high quality printing, e.g. ticketing, credit and access cards, casino playing cards. We have developed this patented technology and can now offer durable, high-performance antennas down to a thickness of 200 microns.
Consumer RFID Connectivity
Smart Packaging?
Smart packaging provides supply chain management of goods and assets from 'point of manufacture' to after 'point of sale'. A smart package enhances the ownership experience by allowing consumers to connect a product via mobile app directly to the manufacturer.
The Product
SES smart packaging technology combines two antennas with dual frequency RFID chip in a printable label, compatible with existing packaging technologies, or an over-moulded tag for clothing.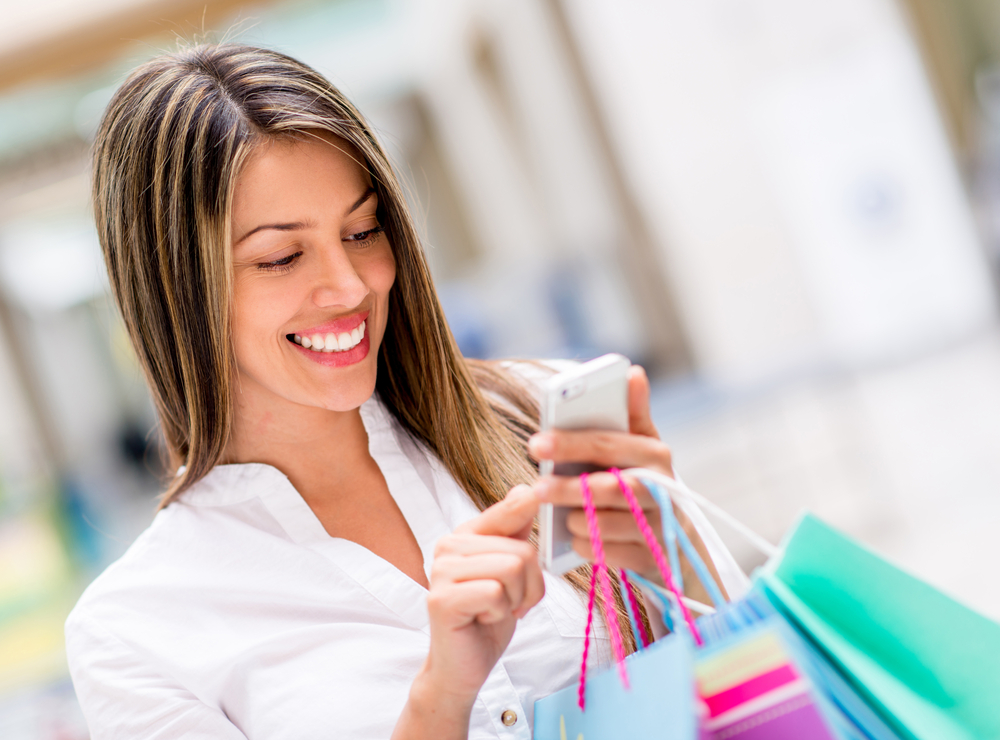 Durable Woven Antenna And Chip
Washable Electronics?
Integral sensors and antennas in smart textiles allow them to be connected to provide a wealth of data. From supply chain management, security, retail sales, tracking and management of uniforms and laundry, the number of applications is limitless.
The Product
SES have patented their 'wire tag' technology that combines a very thin wire antenna with a chip. Both are waterproof and durable and the minimal dimensions even allow the product to be woven into the hem on something as thin as a t.shirt where it is virtually undetectable.
Interested In Our Technology?

Copyright SES RFID GmbH 2018